Archives by date
You are browsing the site archives by date.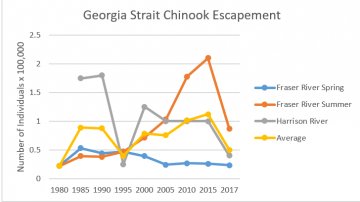 By Mikaela Gerwing on December 5, 2018
Summary: We look at data for Chinook salmon in six major regions of the Southern Resident Killer Whales (SRKW) range, and also Fitz Hugh Sound, an important part of Northern Resident Killer Whales (NRKW) range. We use and synthesize data from the Committee on the Status of Endangered Wildlife in Canada (COSEWIC), the Pacific Salmon […]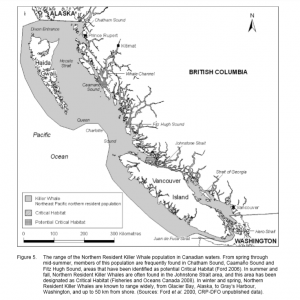 By Mikaela Gerwing on November 1, 2018
If you're like us, you've probably been hearing a lot about the Southern (SRKW) and Northern (NRKW) resident killer whales (Orcinus orca) on the news or scrolling through social media. They have been the center of a public media storm documenting the severe population decline of the SRKW. Our lab wanted to know more about […]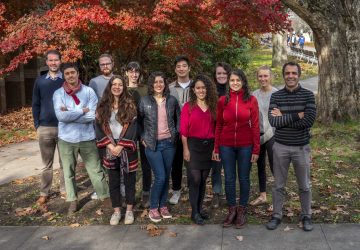 By sgulati on October 5, 2018
We are two faculty members, Sumeet Gulati and Frederik Noack, eleven Ph.D. students: Bianca Cecato, Dennis Engist, Elyse Adamic, Erin Litzow, Giulia Vaglietti, Juan Fercovic, Maithili Devadas, Raahil Madhok, Tatiana Zárate, Trevor Church, and Xiao Han; three Master's students: Dan O'Beirne, Prasun Ghimire, and Sara Savino; and two Postdocs: Joséphine Gantois, and Vasundhara Gaur.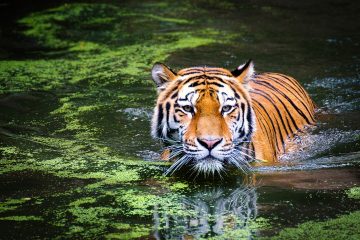 By sgulati on September 21, 2018
We are estimating the level of moral hazard, if any, is induced by state-level compensation for wildlife damage in India.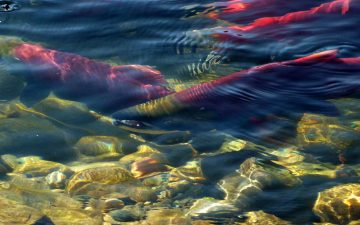 By sgulati on September 21, 2018
We are surveying and evaluating species level population estimates, and their proxies for their suitability of use in standard economic analyses.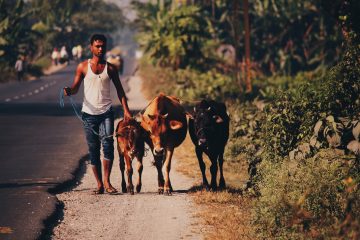 By sgulati on September 21, 2018
We are building an estimate for the cost borne by farmers living near wildlife reserves in India. Besides costs of animal raiding, this estimate also includes the indirect costs from crop and livestock adjustments in response to wildlife conflict.